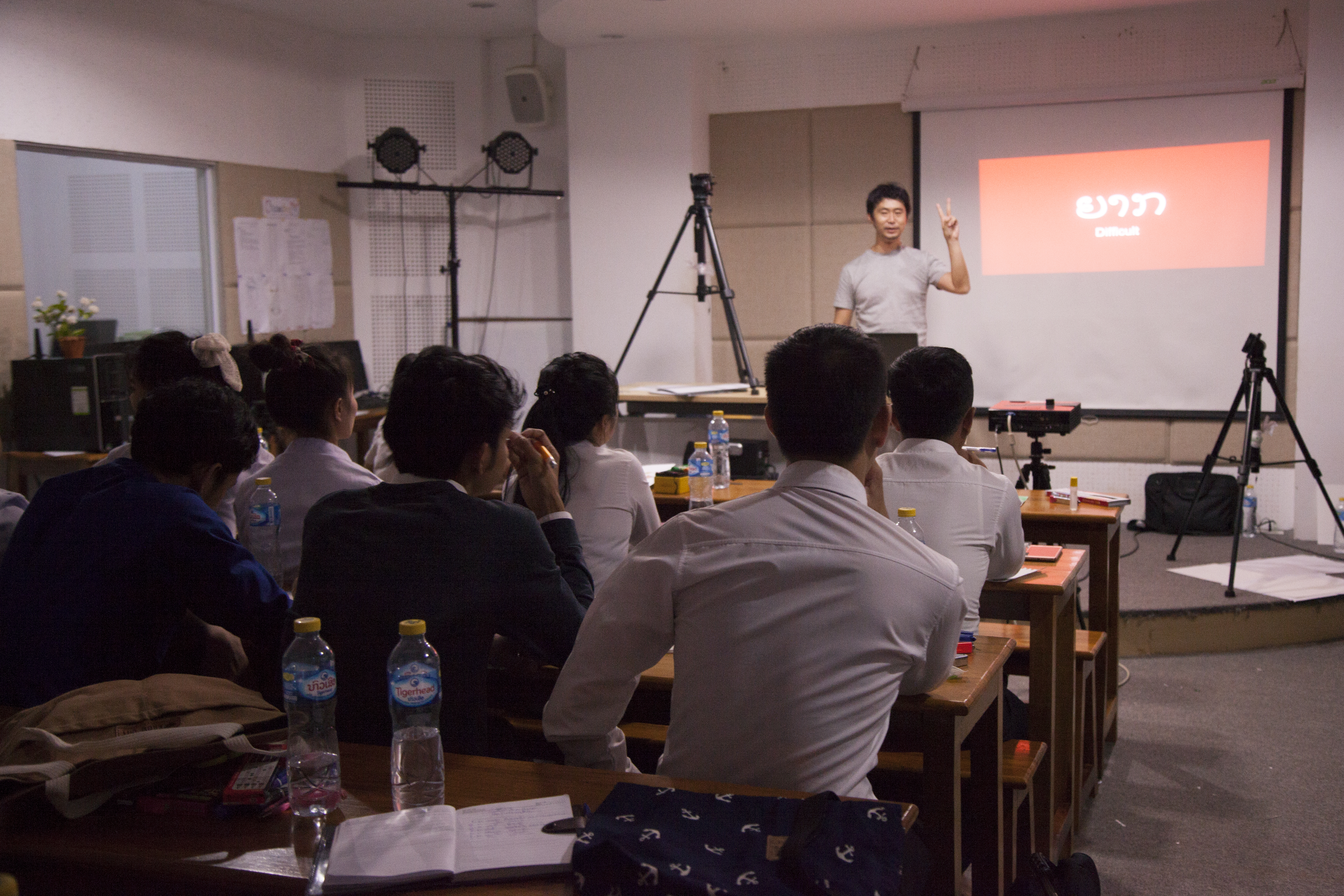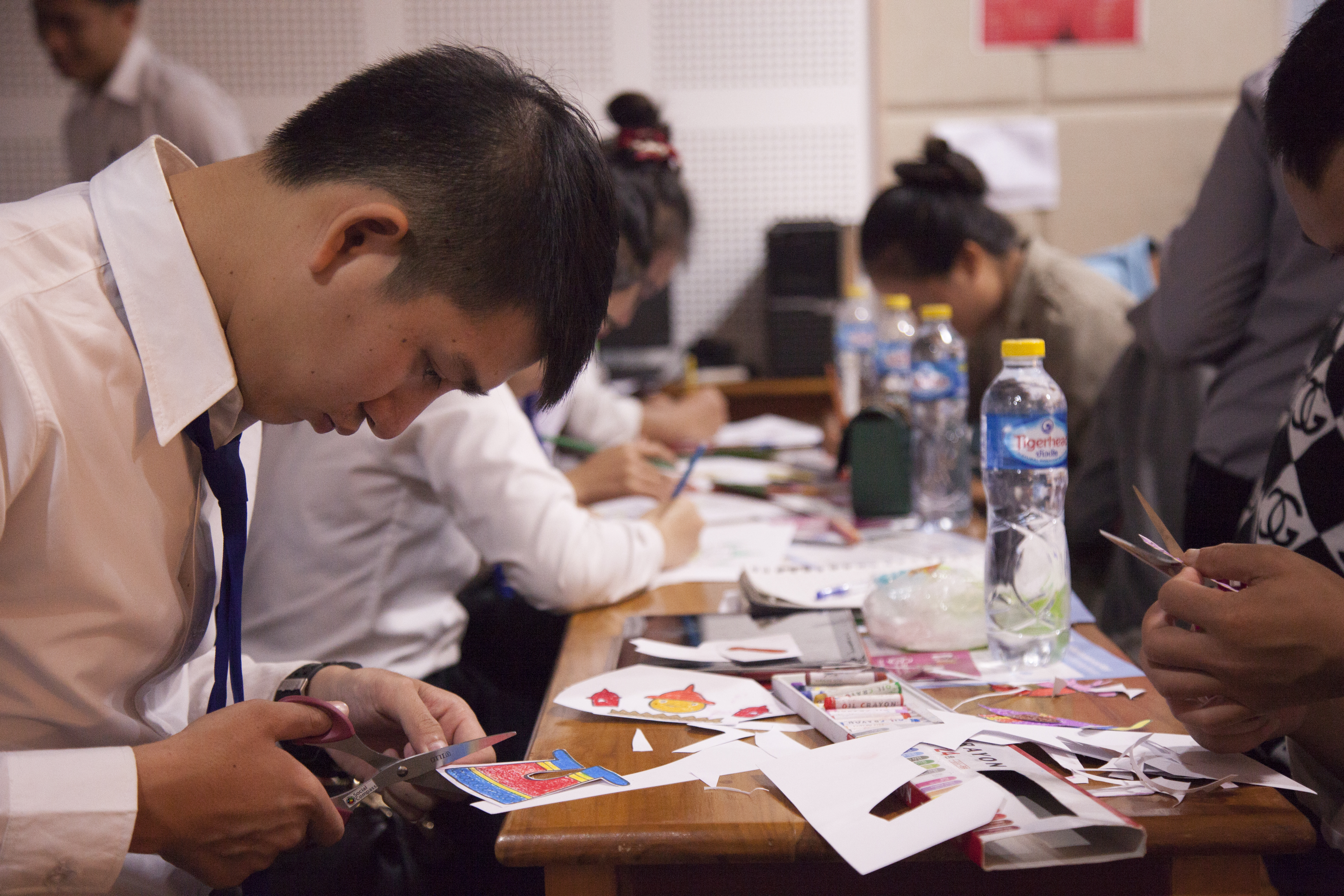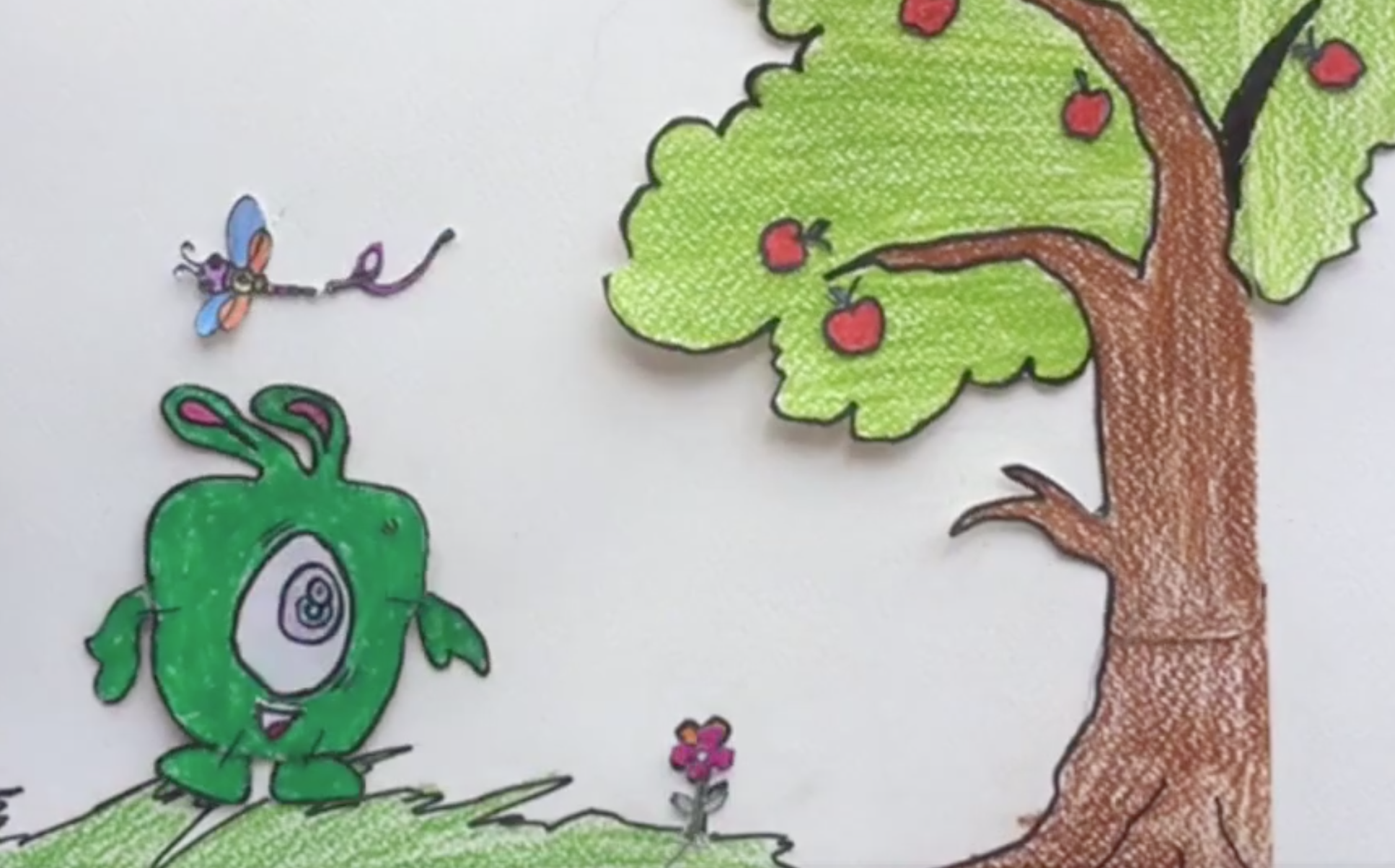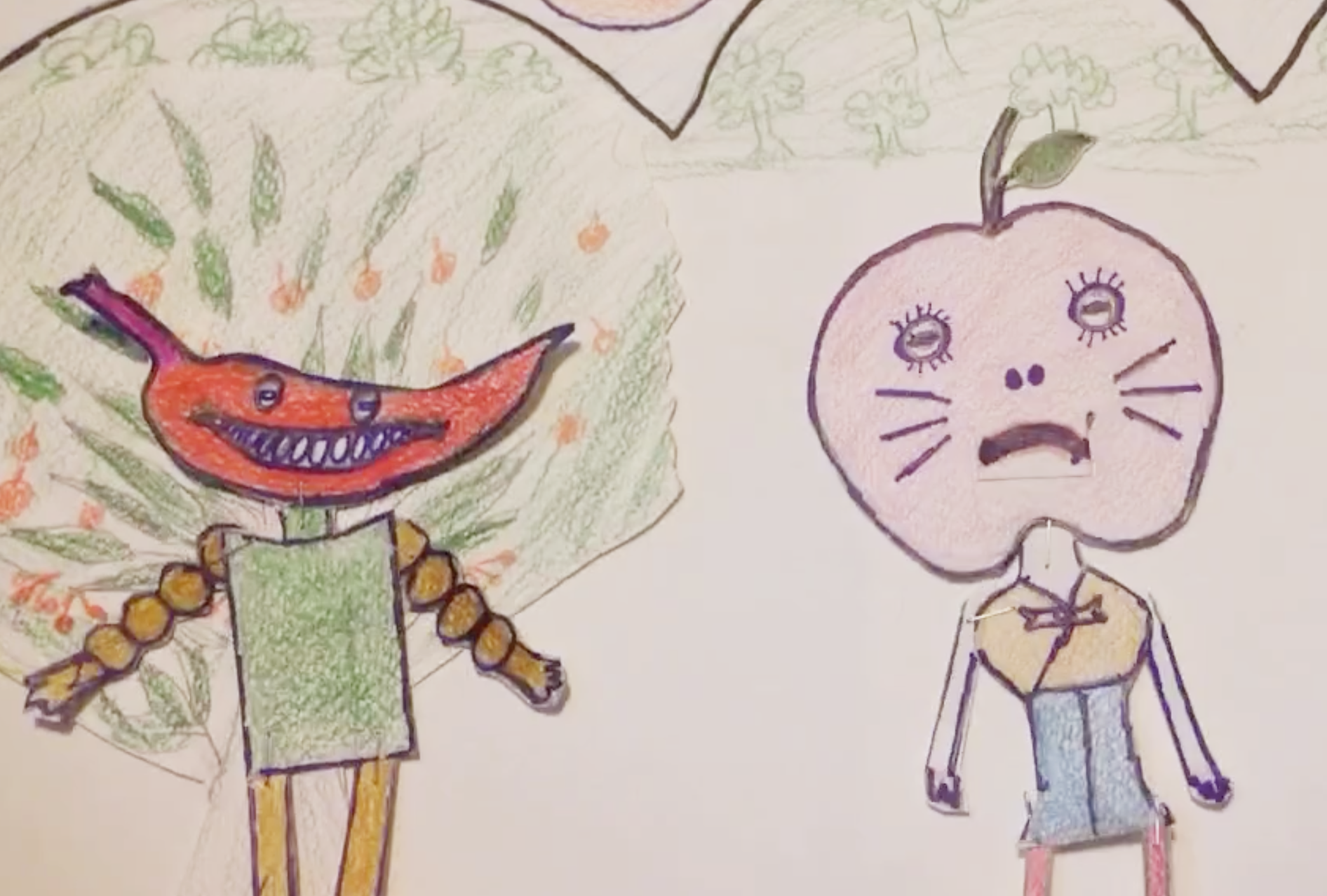 Cambodians and Laotian exchanges realized! !
Three days from 27th to 29th September, I was invited by the Japan Foundation Asia Center Vientiane office and we had an animation workshop at the National University of Laos.
In addition to Nakamura and Kaizuka of Social Compass this time Jessy An who is a Cambodian member and fluent Japanese is accompanied by the first attempt! !
Miracle interaction that Cambodians teach animation to Lao people through Japanese interpreter was realized.
(As Cambodian staff Jessy teaches Laotian)
After all, there were only neighboring countries, and the students seemed to have a strong sense of intimacy. Lol
National University of Laos is like the University of Tokyo in Japan, the top university in Laos! About 30 people participated. While relaxed, the student was very serious and excellent. The department that I taught in this lesson was the department of visual field, centering on mass media, there were many children aiming for media related work and announcer!
In the workshop, I talked about the fundamentals of Adobe Aftereffects in addition to the basic structure of animation, the way of making characters and sound effects, mainly on stop motion animation. Especially, in the production of the character, each member thinks about the character 's character, height, weight, favorite food, such as detailed settings, each imagining a story. Human beings, animals, fruits, empty cans, monsters? Based on such as etc, fairly interesting characters and stories were born!
It was impressive that we thought about the character parts and background composition, sound effect, cut splitting etc while devising themselves with ourselves.
The workshop in Laos will be the third time this year, but it was three days I felt that the Laotian creativity was unfamiliar.
Thank you very much for everyone of the Japan Foundation who gave me valuable opportunities!
This is a part of student 's work.
You can see the image from here (https://www.facebook.com/socicomp/)!