We created an animation for the event, which Nippon Foundation supported and NGO KIZUNA managed.
This event is for graduates of teacher training schools, in Kohkong and Ratanakiri and etc such as Cambodian countryside.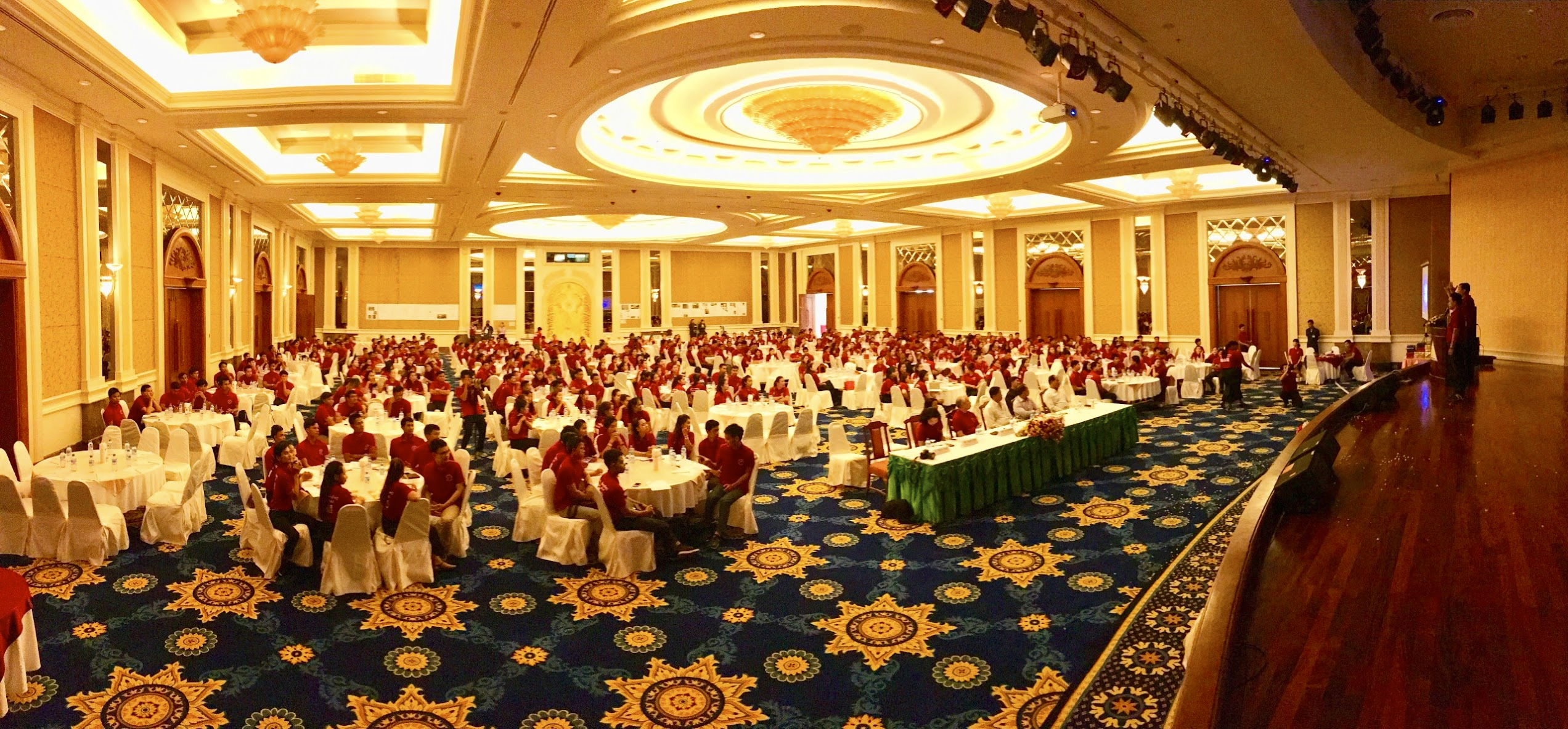 We used animation to explain this difficult theme.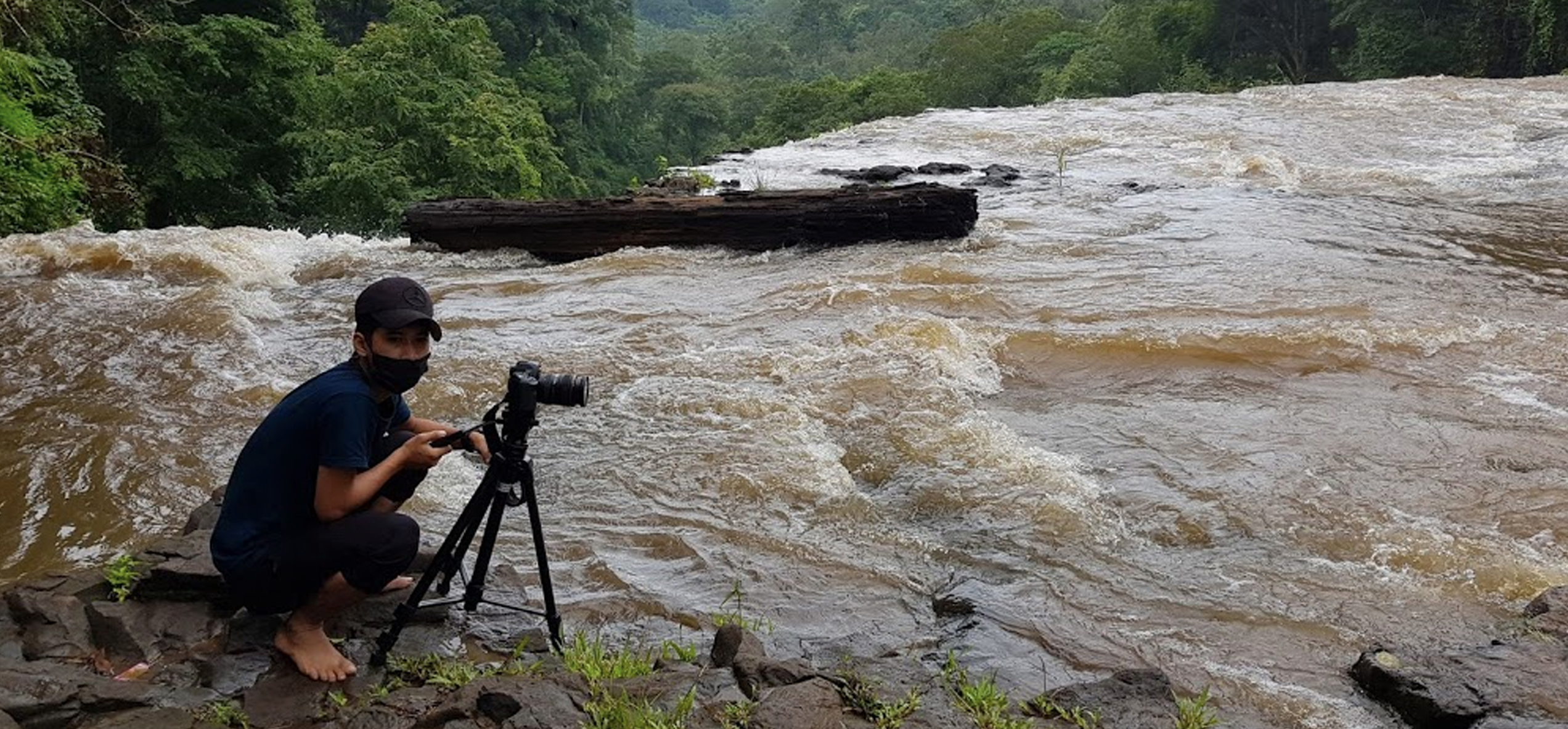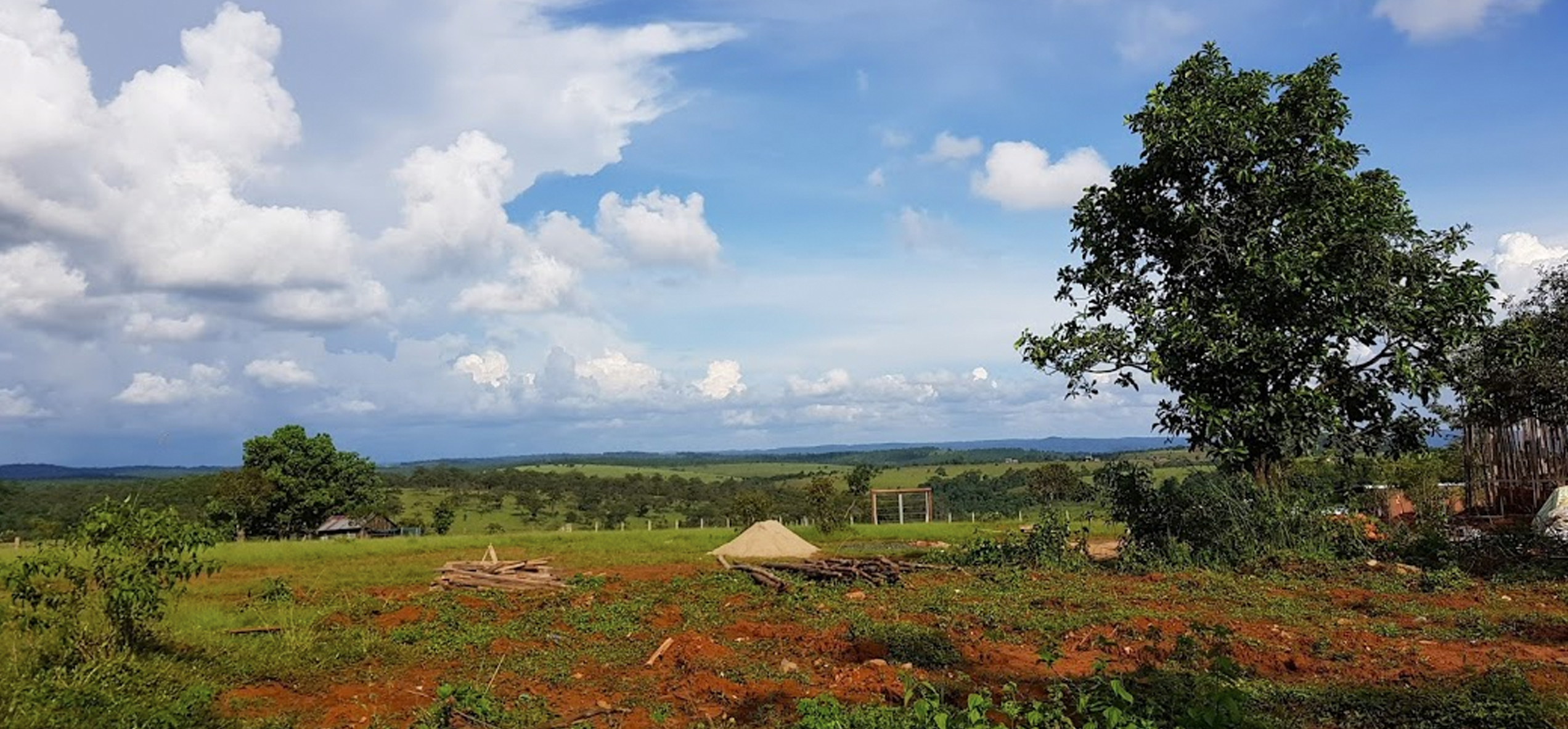 We went to Rattanakiri, KohKong  for interviewing.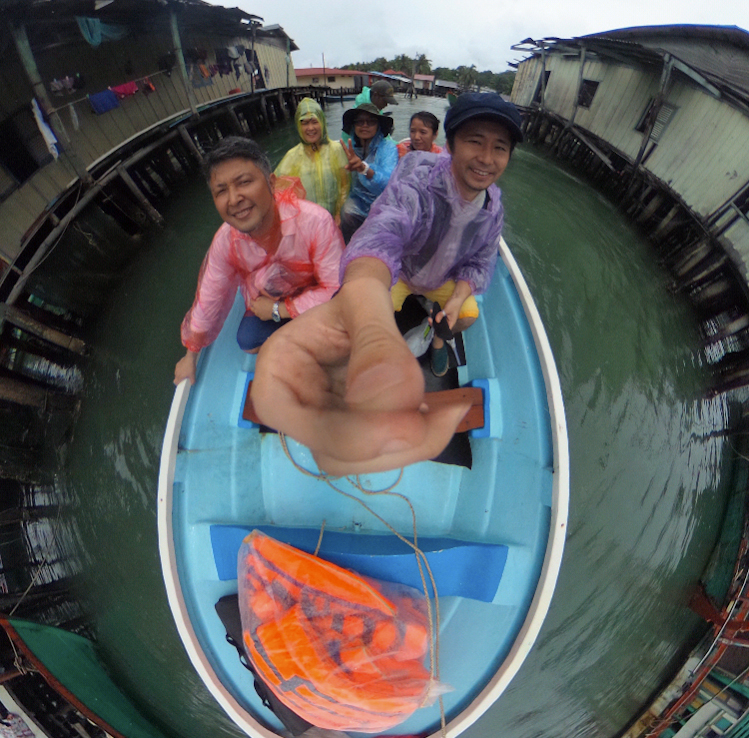 Thanks to the event, the event was exciting.