We had an animation workshop named "DigiCon6 Cambodia" at Cambodia national broadcast "TVK".
The animation workshop which was carried out named Cambodia DigiCon(cooprate with NHK) until now is the fourth time this time. From this year we will change the name and concept with DegiCon6 Cambodia co-sponsored with TBS.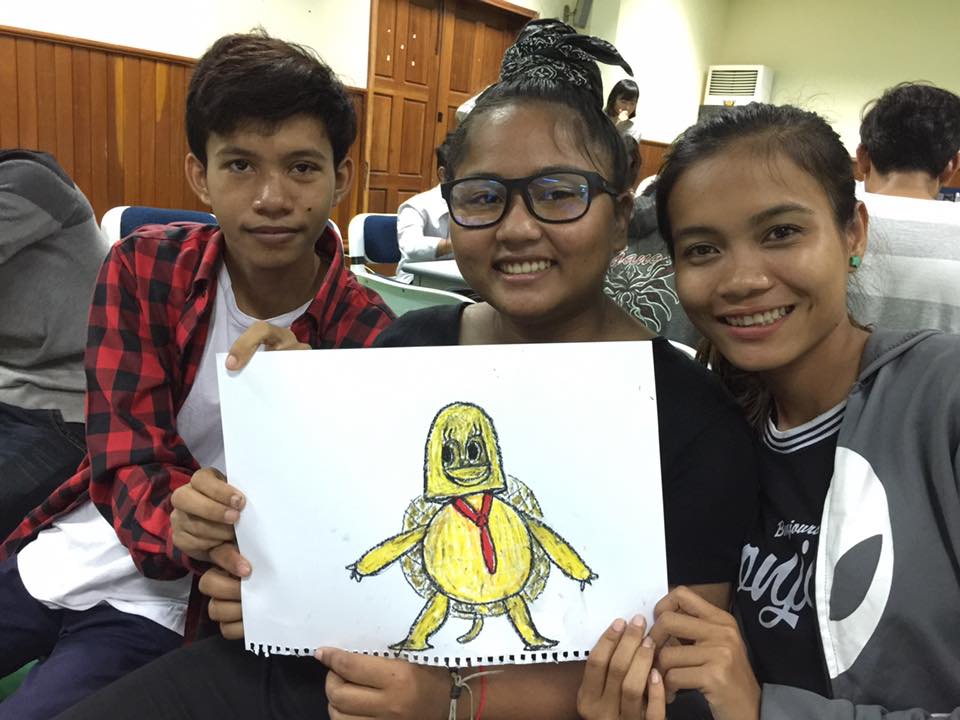 With this workshop as an opportunity, we are looking for animation / video works from all over Cambodia, and the winners will also have the right to participate in the main event of DigiCon 6 in Japan.
As I am a mentor of 2D animation this time, I also held lectures on "Character Making" and "Adobe Animate CC".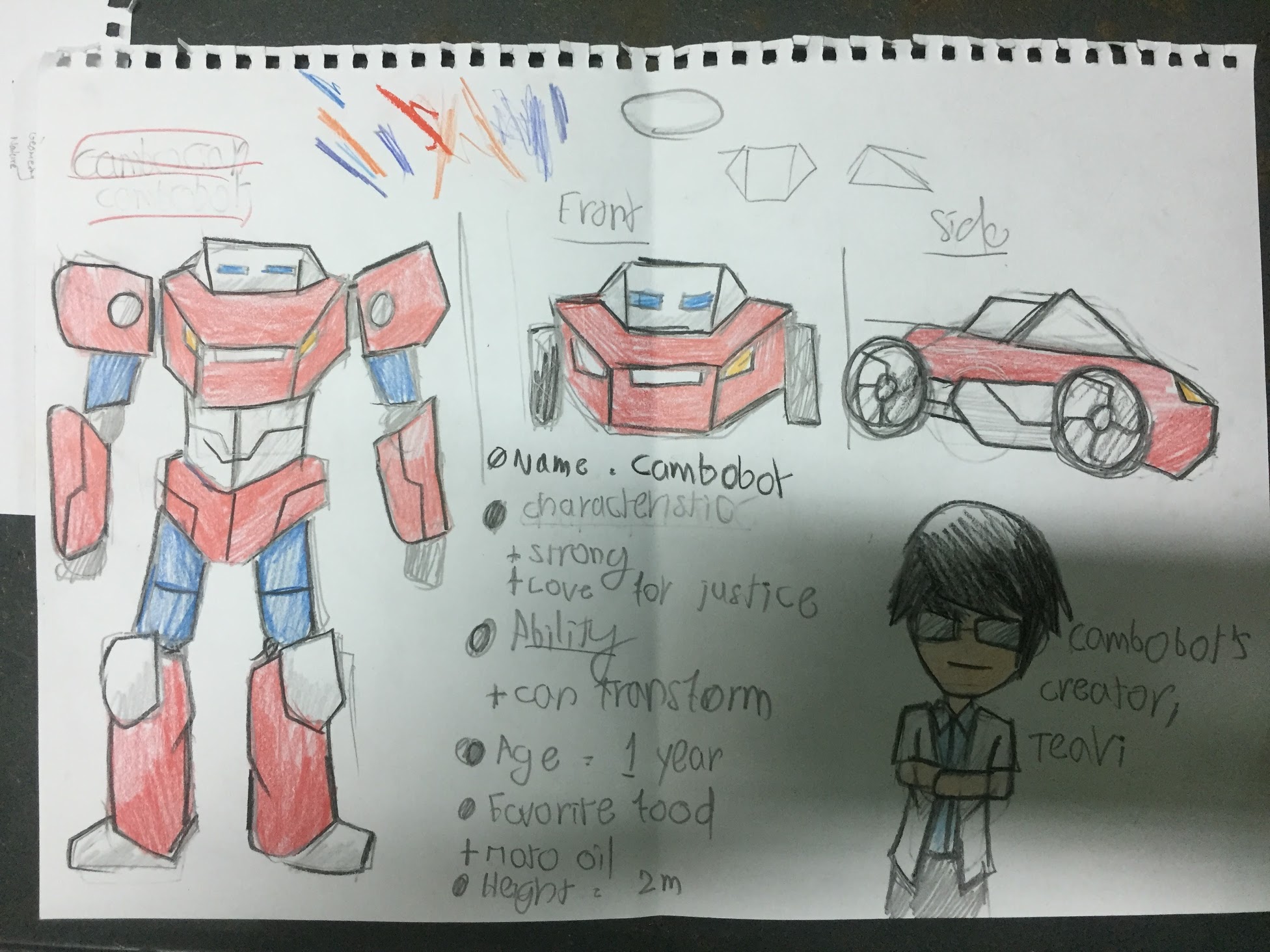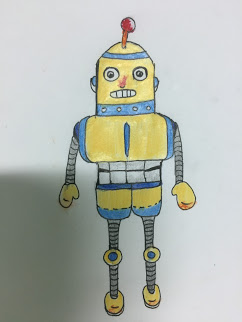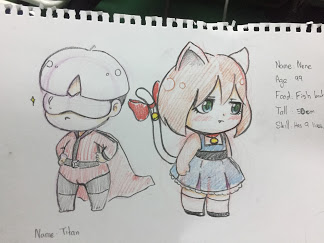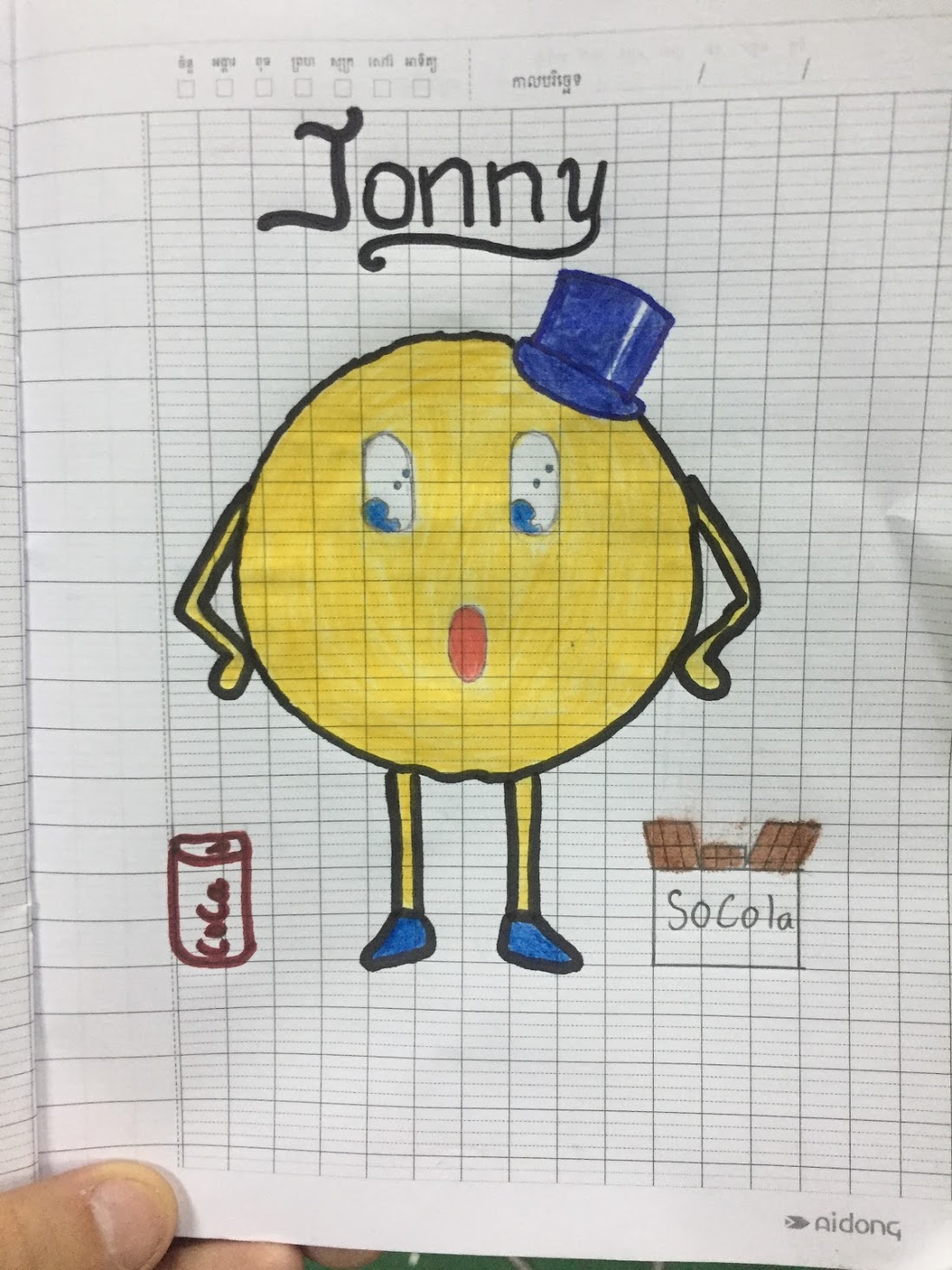 I am looking forward to everyone will create great animation.